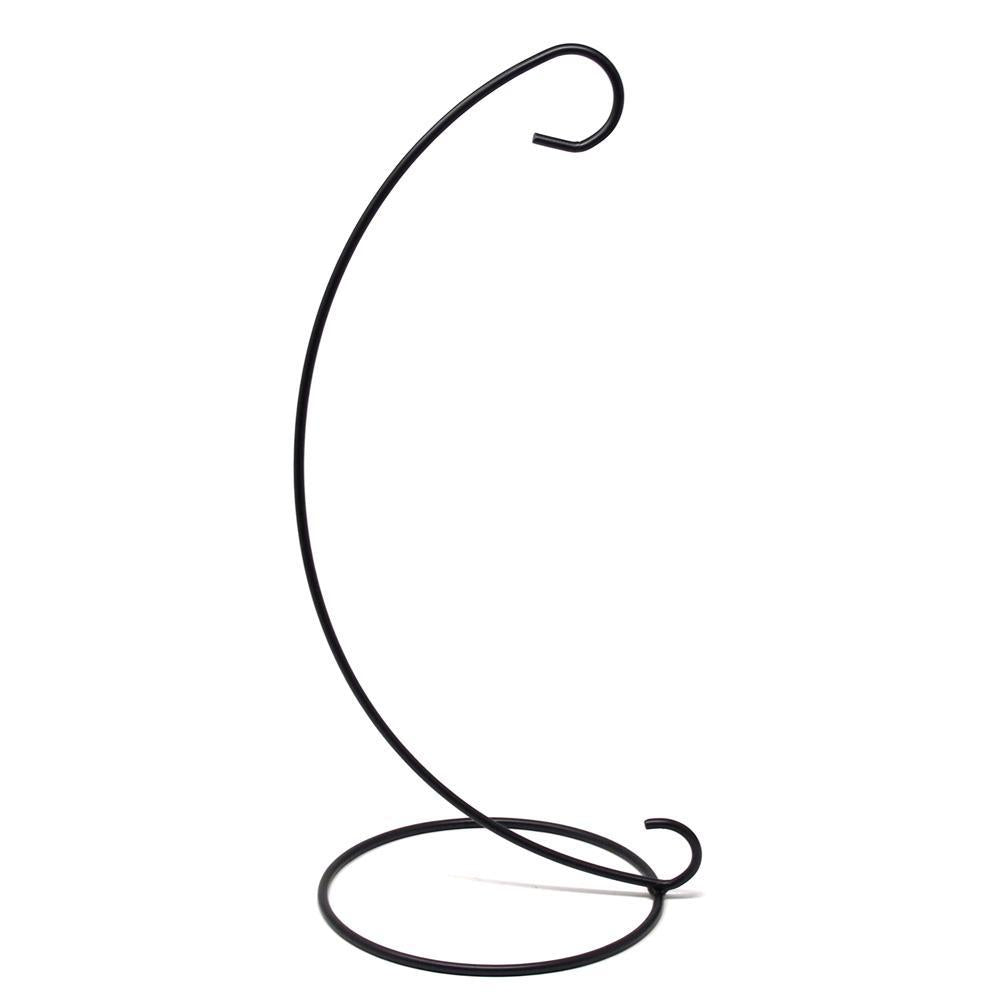 Metal Iron Stand Hanging Terrarium Holder, Black, 13-Inch
$6.95
This metal iron stand is perfect hanger to display your hanging air plant terrariums in all shapes and other small potted plants.

Light weight and durable stand can hold up to 5 pounds weight.

Can be use for home decoration, wedding table centerpiece floral arrangement, gift and more.

Great for indoor and outdoor use.

Height: 13 inches
Base width: 6 inches
Weight: 0.32 lbs.


Related products