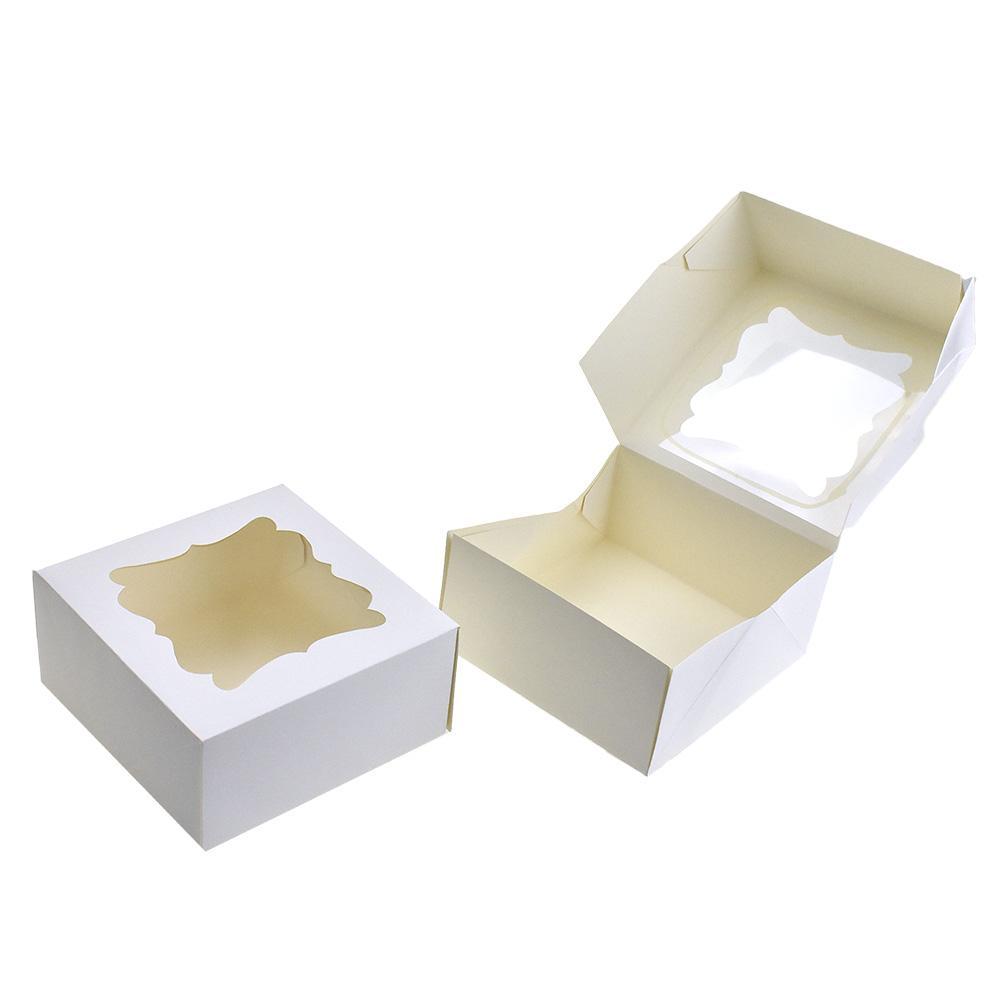 Paper Cookies and Treats Box, 6-1/4-Inch, 2-Count
$5.07
Keep your baked goods safe with these paper cookies and treats box! These paper cookies box is a great size to fit mini pies, cupcakes, donuts, cookies, and other great treats.
The paper box has a classic white design with a transparent film on the top side of the box. This product is also disposable making for easy clean up.
Each order comes with two paper cookie boxes and two plain white stickers. Measurements are for each individual box.
Length: 6.25"
Height: 3"
Related products