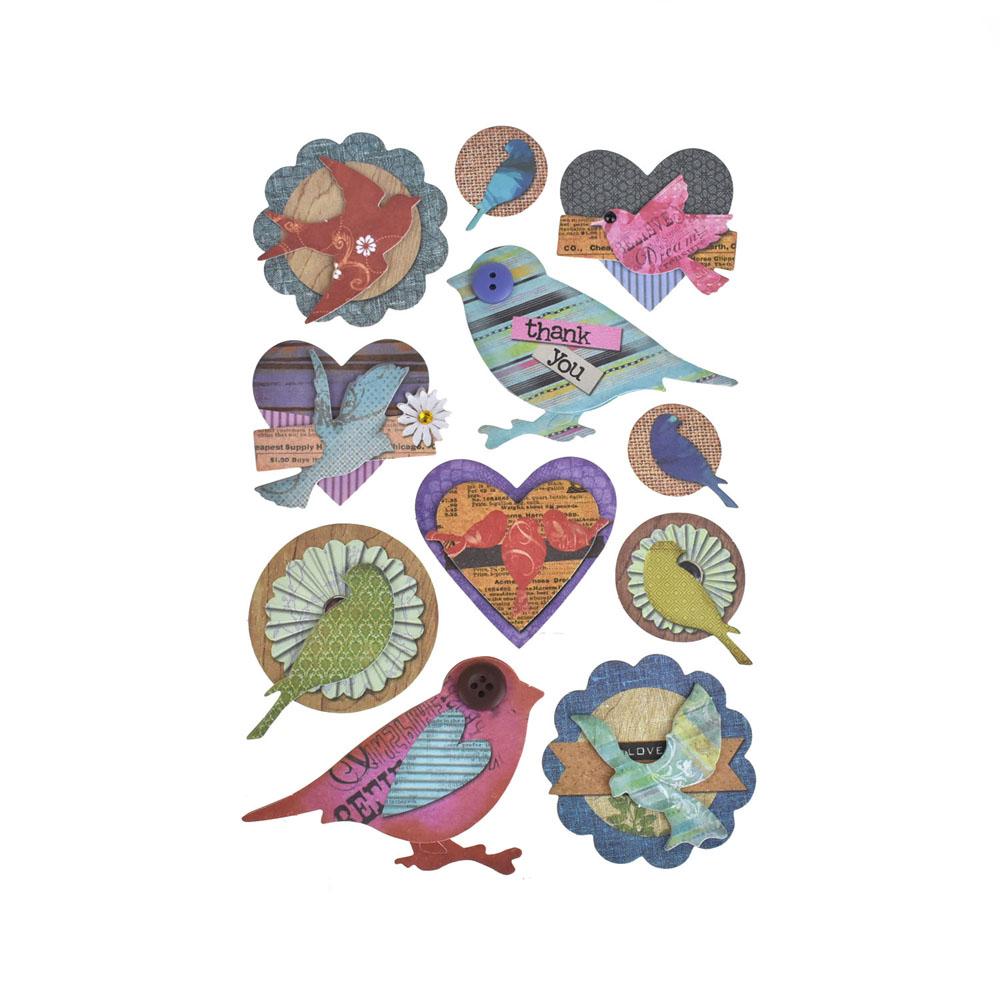 Colorful Chickadee 3D Paper Craft Stickers, 11-Piece
$4.37
Add a touch of nature to your next arts & craft project with these handmade craft paper stickers. Great for scrapbooks, invitations, memorabilia, and more. Their colorful 3D feature is sure to give your arts & craft project an enhanced look!
Includes 11 stickers per pack.
Sizes range from .87" to 2.75"
Related products