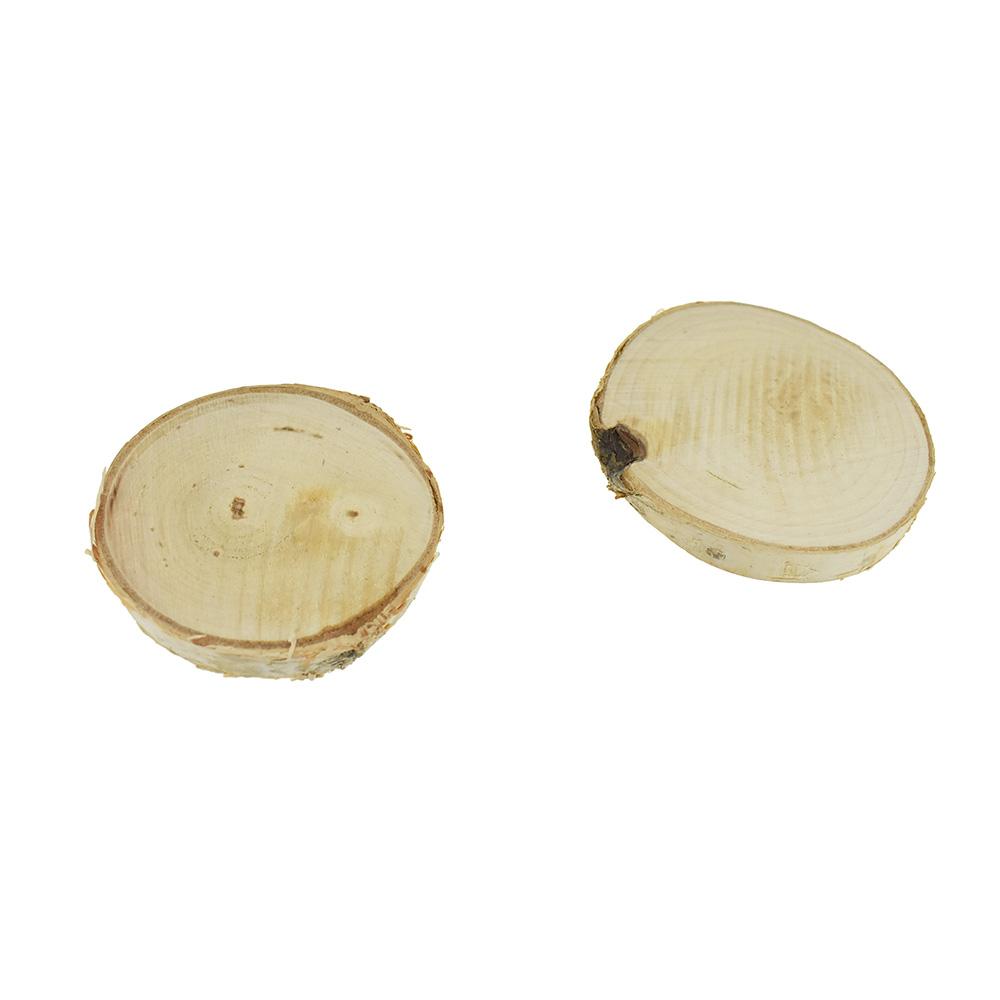 Craft Natural Birch Slices, Assorted Sizes, 2-Piece
$4.53
Get the basics for your next DIY project with these natural birch slices. These birch slices are perfect for creating your own rustic decorations such as coasters or wall art.
Each pack includes 2 natural birch wood slices. Measurements vary for individual wood slices.
Diameter: 2.625" - 3"
Height: 0.43"
Related products