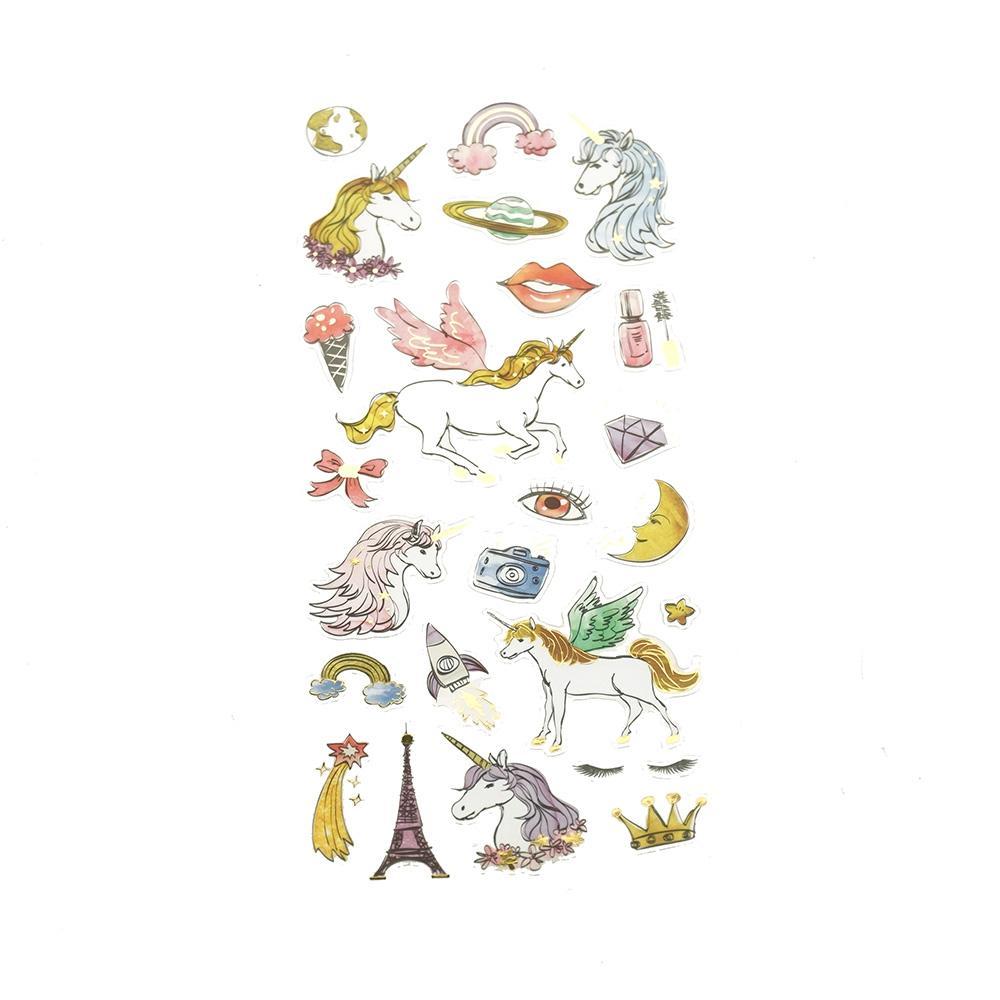 Foil Fancy Unicorn Stickers, 26-Piece
$3.95
Embellish scrapbooks and other items with these cute foil fancy unicorn stickers! These embellishments are perfect for DIY projects, arts and crafts, party decorations, and more.
They're also great as decorations for gift wrapping and cards for holidays, invitations, and other events. Each sticker sheet comes with 26 unicorn themed stickers. Measurements vary between stickers.
Length: 0.375" - 2.25"
Width: 0.375" - 2.25"
Related products