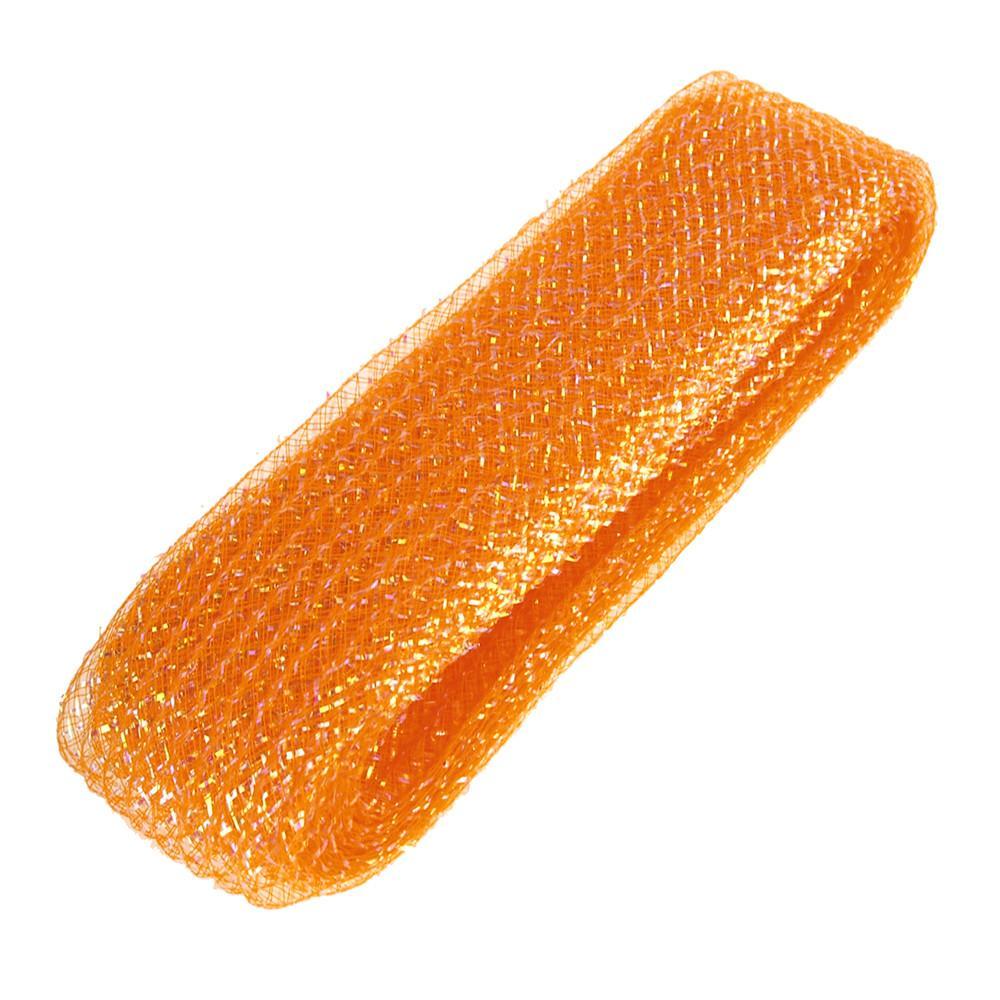 Waffle Wash Deco Flex Ribbon, 2-1/2-Inch, 20 Yards, Orange
$5.18
This is a decorative item that can be used to decorate champagne cups, chairs, tables, table centerpieces, walls, gift boxes, favor bags, flowers, walkway arches, table arches, makes bows, and tie to hair to make vibrant hair decorations, and more! 


It is very easy to loop around objects to create a shimmering effect in light.
Width: 2.5 inches
Length: 20 yards 

Note: Orange comes in ten yards. If you order these colors, you will receive two packs of ten yards for each ordered.

Related products