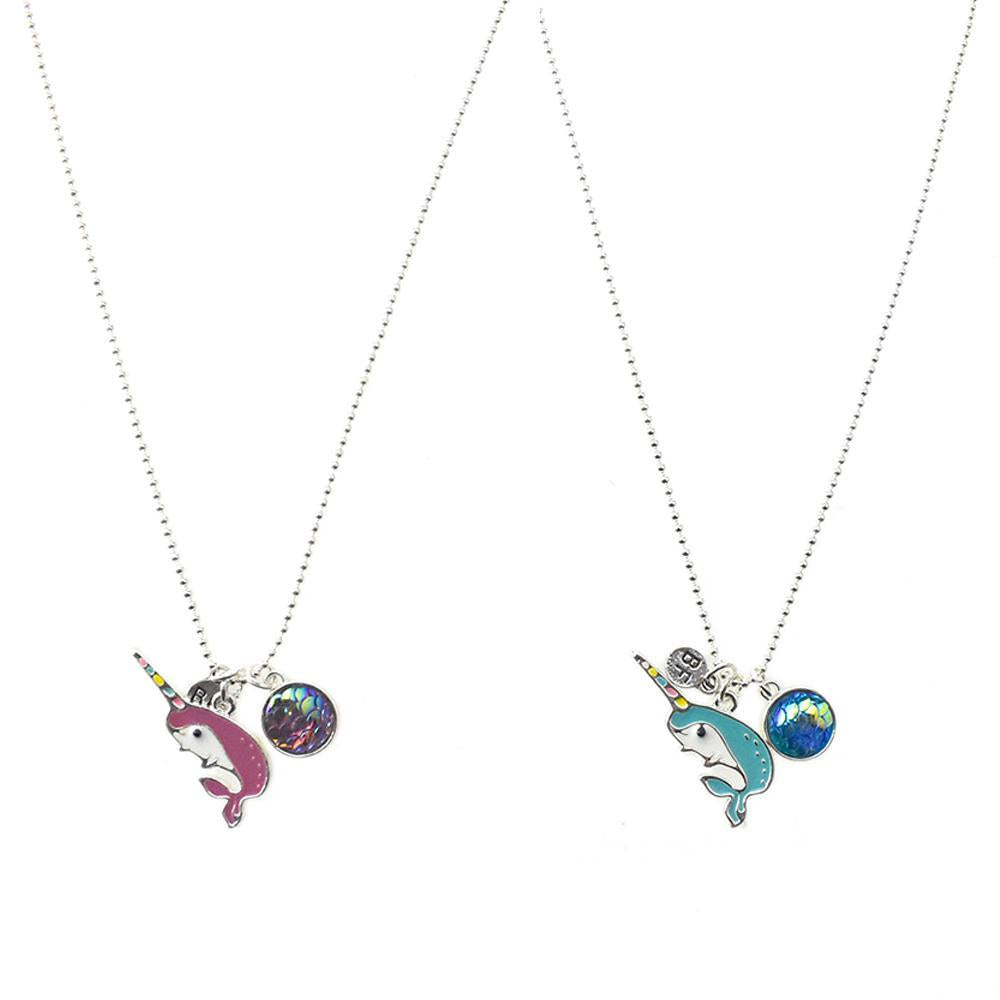 Narwhal Best Friend Necklaces, 20-Inch, 2-Piece
$7.46
Your kid doesn't have to be the only one celebrating at their party! This set includes 2 friendship necklaces featuring cute narwhals for your kid and their best friend! These are the perfect favors for any party.
Pack: 2 pieces
Chain Length: 20"
Largest Pendant Length: 1.25"
Largest Pendant Width: 0.50"
Smallest Pendant Length: 0.25"
Smallest Pendant Width: 0.25
Related products