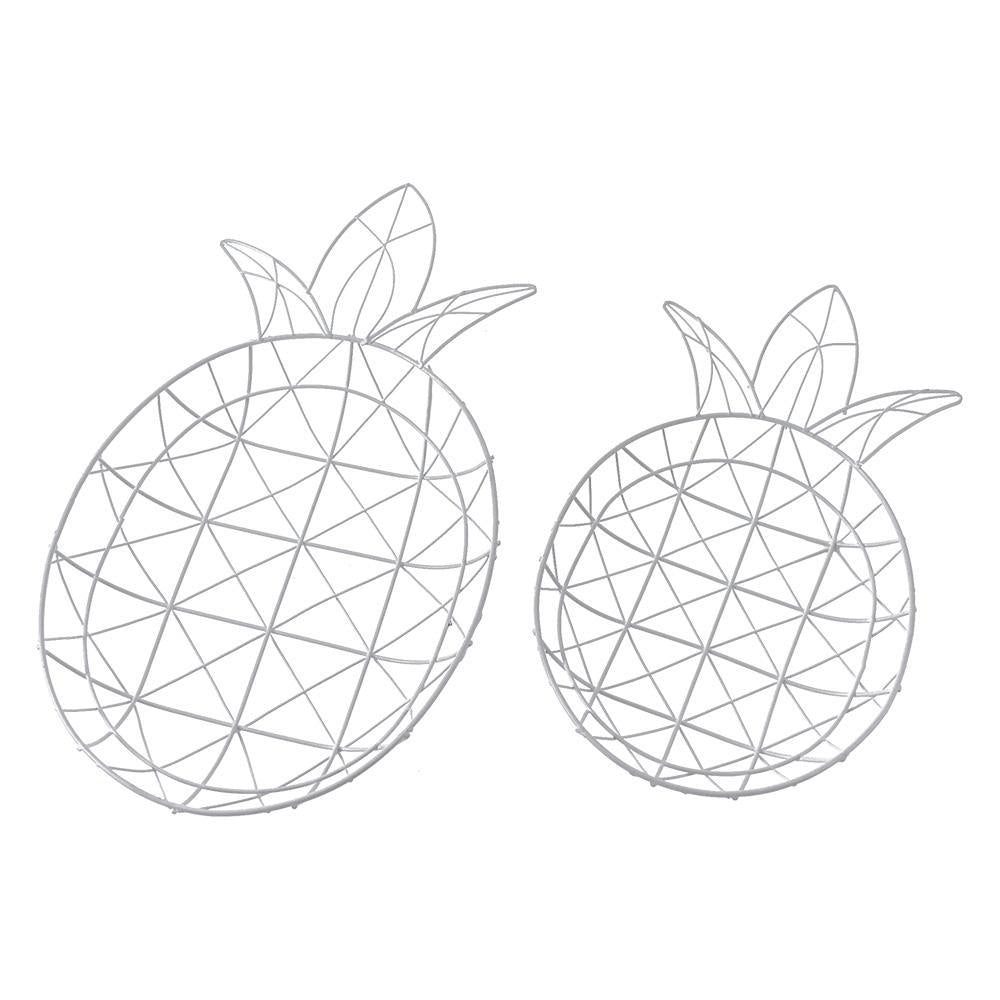 Wire Pineapple Trays, Assorted Sizes, 2-Piece
$25.97
Display your fruits in these beautiful, aesthetic trays! This set includes two wire trays shaped like pineapples that fit in any kitchen display. Best utilized to serve fruits and other foods in the kitchen.
Pack: 2 pieces
Large Tray Length: 14"
Large Tray Width: 8.25"
Small Tray Length: 11.75"
Small Tray Width: 7"
Related products