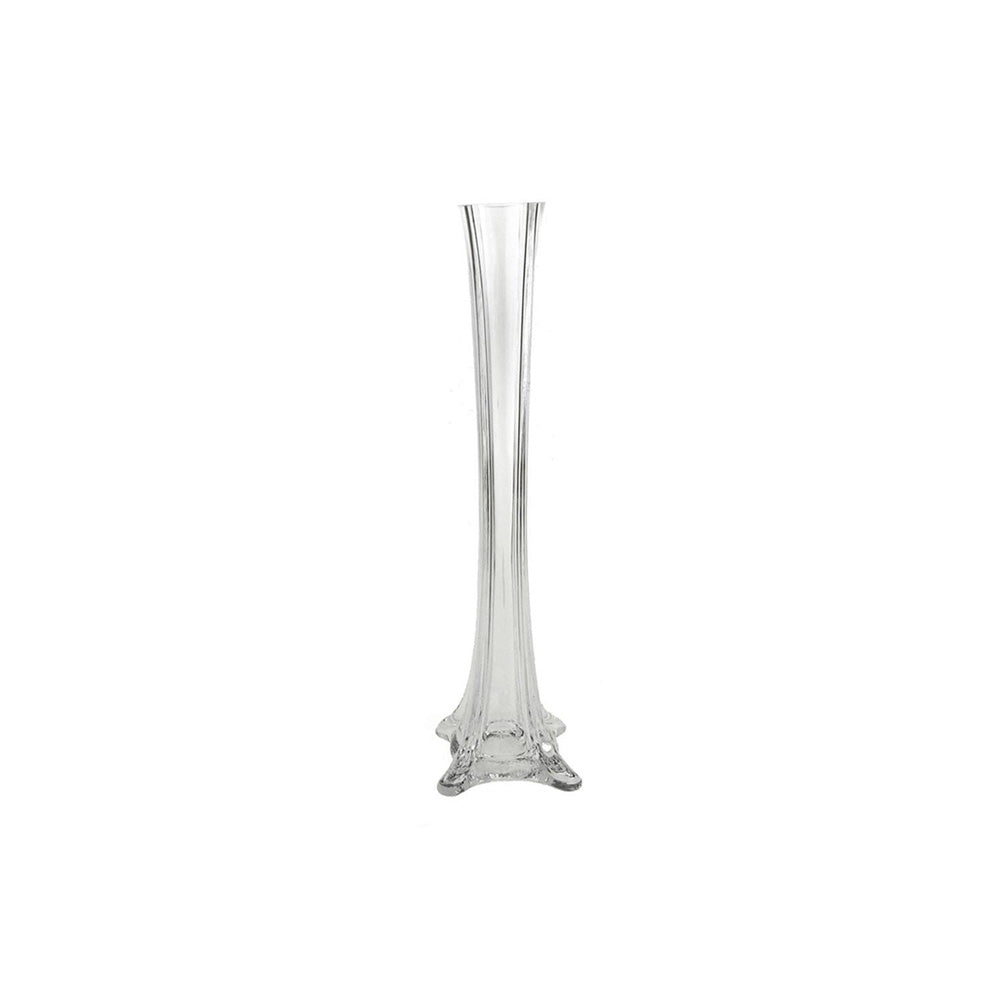 Tall Eiffel Tower Glass Vase Centerpiece
$216.95
Eiffel Tower Vases are the best centerpieces for wedding, shower and event settings. The Eiffel Tower Vases come in various sizes and colors. You have a choice of clear, white, and black.
These beautiful vases are elegant and attractive. A must have table centerpiece for birthdays, baby showers, events and wedding occasion.
Made from heavy duty glass and is a top choice for flower shops & wedding planners.
Dimensions (approximate):
Available sizes: 12-inch, 16-inch, 20-inch, 24-inch, 28-inch, 32-inch
Note:
Due to the hand blown nature of glass vases by our artisans, there may be slight variations in size and often contains small imperfections such as tiny bubbles.
Related products