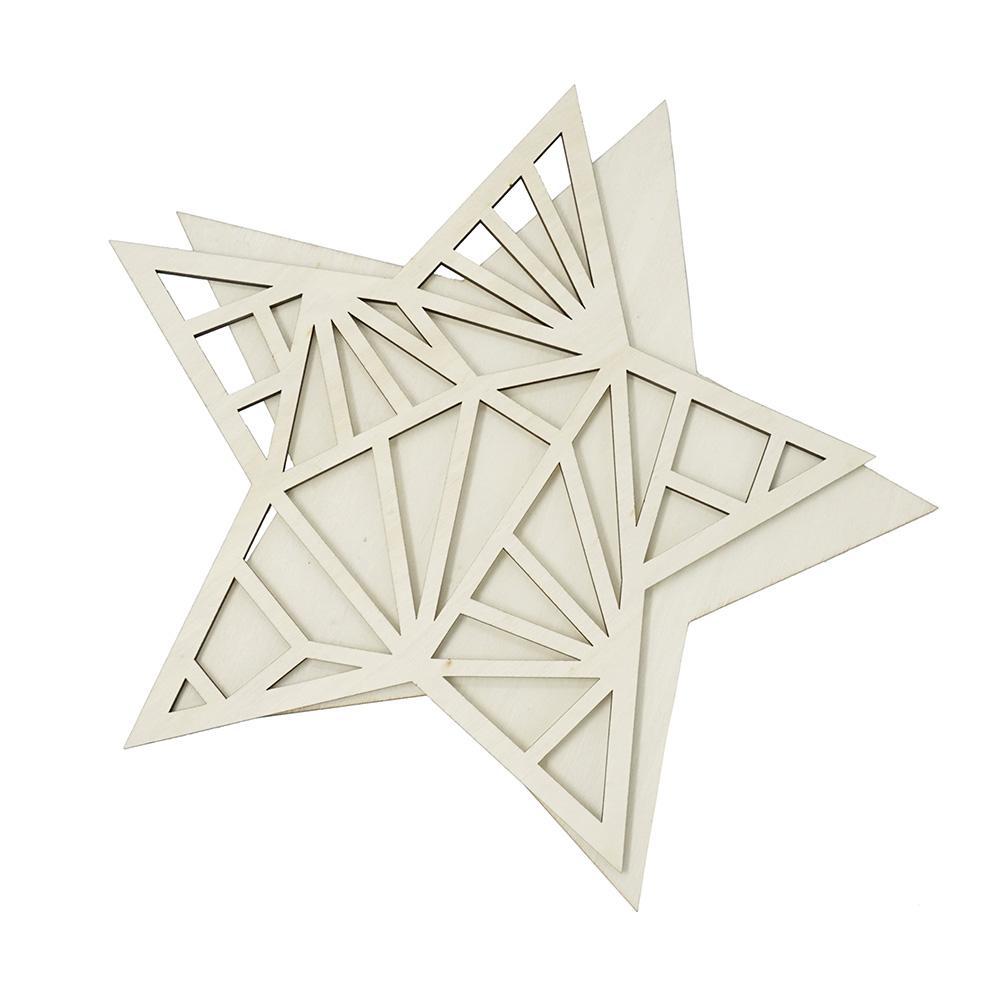 Wood Star Craft Pattern Shapes, Natural, 2-Piece
$9.15
A fun arts & craft project for adults & children! Features well crafted star designs (one solid and one cutout patterned) in unfinished wood. Easy to paint, stain, decorate with stickers, embellishments, and more. When finished, display on any home or office wall to create a stunning 2D effect. Set includes 2 pieces in various sizes.
Length: 11-3/4" to 12"
Width: 11-3/4" to 12"
Related products